C. A. Sjolander store
---
Here is a snip from The La Crosse Gazetteer from the year 1886
---
HOLMEN. A village in La Crosse County, 12 miles north of La Crosse, the county seat, and 2 north of Midway, on the Chicago & Northwestern Railway, the nearest railroad station. La Crosse is the nearest banking point. Halfway Creek furnishes power for a flouring mill, and a rafting pin factory. Stages semi-weekly to Midway. Population, 75. Mail, semi-weekly. C. A. Sjolander, postmaster.

Christiansen C. & Bro., Flour Mill
Dahly H. H., carpenter
Hammer O. O., blacksmith
Monson Math T., hotel and saloon
Pflueger J. H., physician
Sjolander C. A., General Store and Farm Implements
Sjolander & Hammer, feed mill and rafting pin factory
Wall Oulf, hotel and saloon

---
These photos came from the Selma Casberg collection now housed at the U. W. La Crosse special collections library.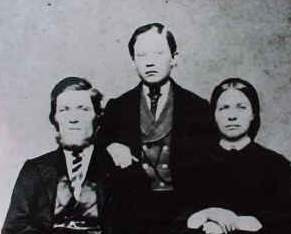 ---
Karen married C.A.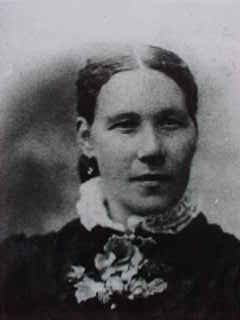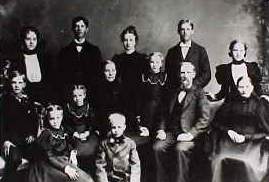 ---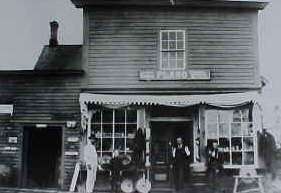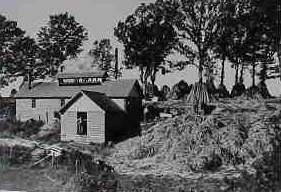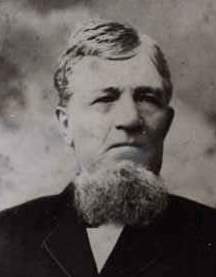 ---
My grandfather Peter Albert Sjolander. ~ 1910.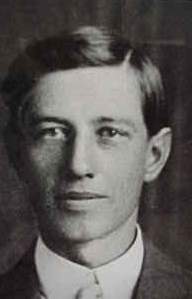 ---
Year 1924. My great great great grandmother oliana celebrated her 100th birthday.
---
Peter Sjolander and Jaclyn Evenson on their wedding day. 1960.