From the La Crosse Tribune December 31, 1924,
page 1 page 2 F902/3SJ
Mrs. Oliana Sjolander Observes one Hundredth Anniversary of Birth
Mrs. Oliana Sjolander of Onalaska, is one hundred years old today. Active, enjoying the best of health and in possession of all her faculties, Mrs. Sjolander quietly celebrated the one hundredth anniversary of her birth at the home of her son, C. A. Sjolander, in the city of Onalaska, visiting with members of her family and old friends who called during the day to offer congratulations.
Mrs. Sjolander enjoys the distinction of being one of a very few persons in western Wisconsin to attain the age of one hundred years, and not for many years has a resident of La Crosse county passed the century mile-stone.
Born in Norway

Mrs. Sjolander was born in Loiten, Hedemarken, Norway, December 31, 1824. She came to the United Stated in 1865 with her husband, Peter E. Sjolander, who died 27, 1887, and her son, C.A. Sjolander,and has been a resident of this county since. They came across the Atlantic on a small sailing vessel, a two masted brig or schooner, named Atlanta and commanded by Captain Roed. THey landed in Québec, went by rail to Montréal, by boat to Sarnia. From Port Huron they went by rail to Chicago, where they were delayed in Chicago by heavy railroad traffic due to thousands of solders coming home from the civil war.
They came to La Crosse in a boxcar temporarily equipped for immigrants and landed in the old Chicago, Milwaukee and St.Paul railroad depot in La Crosse July 6, 1865.
Sleep On Floor
The First night in this city they slept on the floor in the hall of the Fay building in Main street between Second and Third streets, about where the Liesenfeld Printing company is now located.
The first summer the family moved onto the farm of Ole Hulberg, who was the father of John Hulberg, later a prominent clothing merchant of La Crosse, now deceased.
Mrs. Sjolander and her husband operated a small boarding house in Front street about where La Crosse Plumbing Supply company is located today, for four or five years. This house was a popular place at the time and was always filled with roomers and boarders. In those days there were a great many immigrants coming in and they were always welcomed and helped in different ways.
The hospitality of the place was remembered by many in later years and is still recalled by some of the old settlers.
In the autumn of 1870 the family moved to Holmen. Mrs Sjolander has made her home at Holmen and Onalaska since, for the last 30 years residing with her son, C.A. Sjolander and his wife in Onalaska.
Mr. and Mrs. C.A.Sjolander celebrated their golden wedding December 12 last.
Worked Hard As Girl
In her early years Grandma Sjolander had to do all kinds of manual labor. At different times she was a nurse girl, herded cows, looked after all kinds of house-work and performed the hardest kind of physical labor.
Her husband was born in Sweden and went to Norway as a young man to become a teacher in an agricultural school at Jousberg, Romedal, Hedemarken, Norway, where farmers' sons were taught the scientific methods of farming and where Mrs. Sjolander served as cook and worked in different capacities. Here is where they were married about 75 years ago. To this union one son was born May 26, 1851.
Recalling here early years, Mrs. Sjolander said that in the 1830's there was a famine in Norway, the crops failed, and the poor people had to use bark, moss and other ingredients of the same nature to mix with a poor quality of flour for bread.
---
HUNDRED YEARS OLD TODAY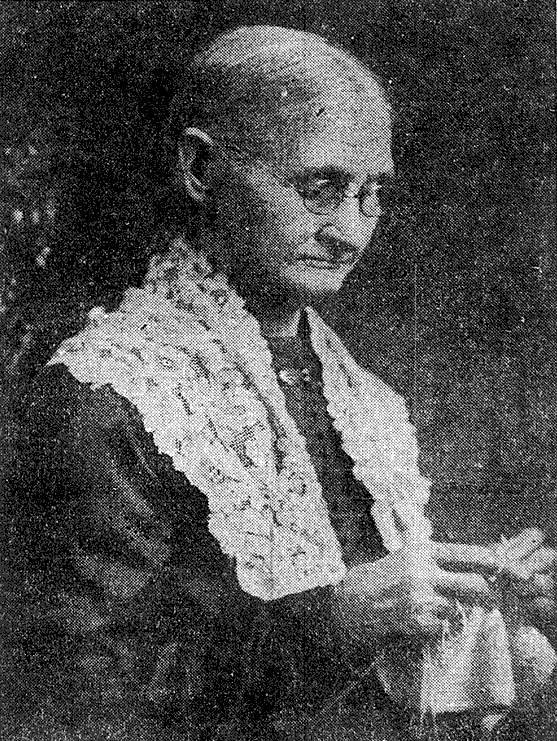 Mrs.Oliana Sjolander
Has Large Family
Mrs. Sjolander has a son, C. A. Sjolander, ten grandchildren, of whom one, Carl B. died three years ago, and twenty great grandchildren.
The Tribune joins with all its readers in extending to Mrs. Sjolander heartiest congratulations on this most unusual and distinctive event.
Letters and telegrams of congratulation were received during the day from friends and relatives all over the country.
---
Four Generations

1910-oliana-peteralbert-bil-ca
Norwegian church wedding register where Peter E. Sjolander wed Olianna
1851-peter-and-oliana-wed--entry-number-10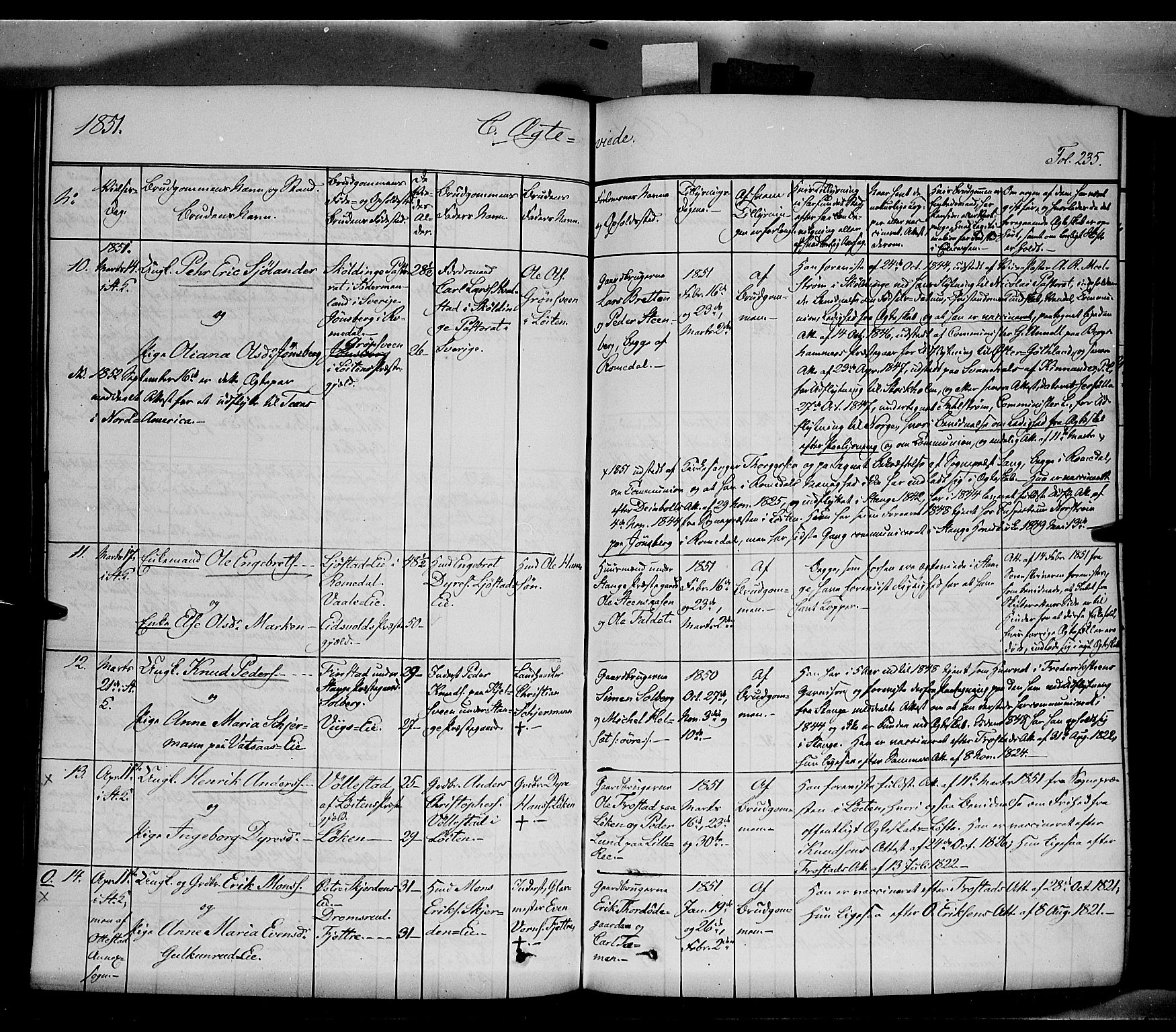 1851-peter-and-oliana-wed--entry-number-10