Clo 1st child of Frank and Hazel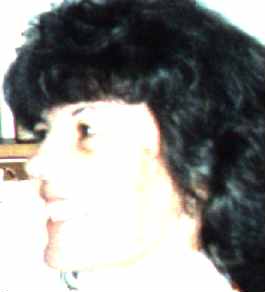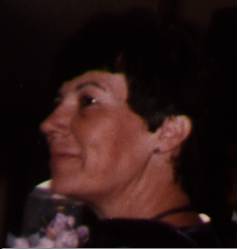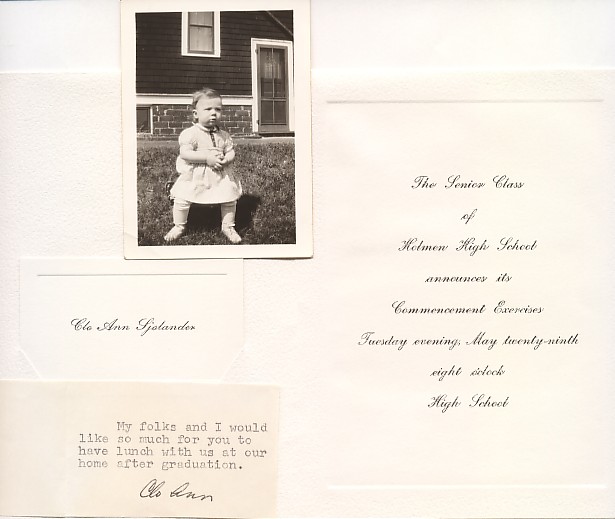 Derek 1st child of Clo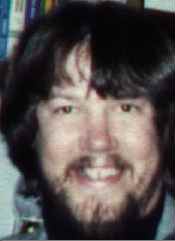 colin 1st child of Derek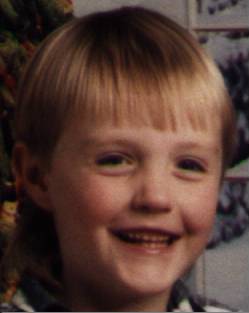 Kara 2nd child of Derek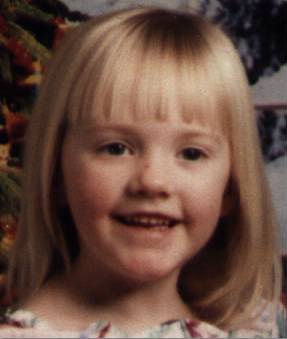 Kristy 3rd child of Clo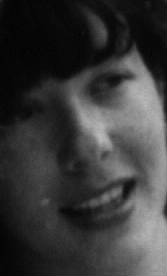 ole 4th child of Clo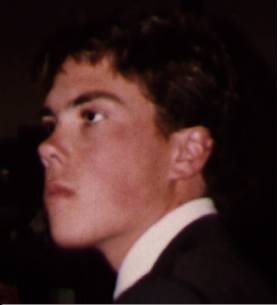 soren 2nd child of Clo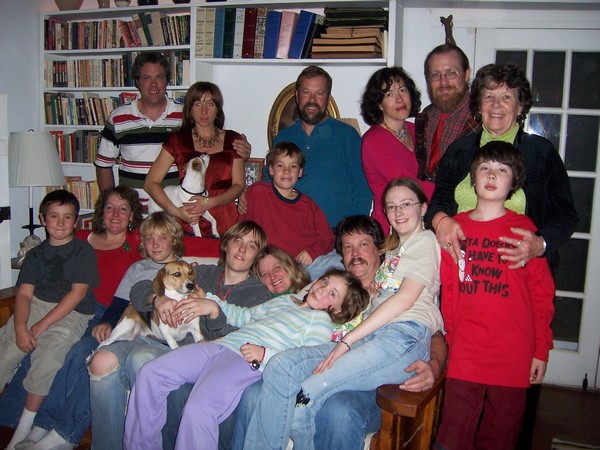 More xmas 2007 photos.

A rare moment when we are all in the same place at the same time (with someone, Michaelís mom, to take the picture)
Top left to right: Olaf Mingo with girlfriend, Michael (holding one of their dogs, Rocko), Soren Loree with middle son, Ethan, in front of him, Kristen Loree with her arm around her husband, John Bartlit, Gímama/Mama/Clo, with Eli Bartlit in front of her.
Bottom left to right: Gavin, Em and Yanik Loree (Sorenís wife and other two sons), then there is Colin, Lisa, Derek and Kara Loree (my oldest son with family from Oregon) with Colin (holding their dog, Meggie) and Nola Bartlit draped across her Aunt and Uncle.