Merry Christmas 2010


Have a fine holiday
and a Happy New Year in 2011.


from:
Peter Sjolander
1518 W West Ave.
Fullerton, California 92833
Maria's daughter Aurora puppy sitting.
My favorite photos of the year.

My cousin Vonnie had a photo that may be of my mother that I have never seen before.
The problem is that I checked with the university library in La Crosse and they say
that the street lamps in the photo are not from La Crosse and the wall is not from La Crosse.

So where was the photo taken and when?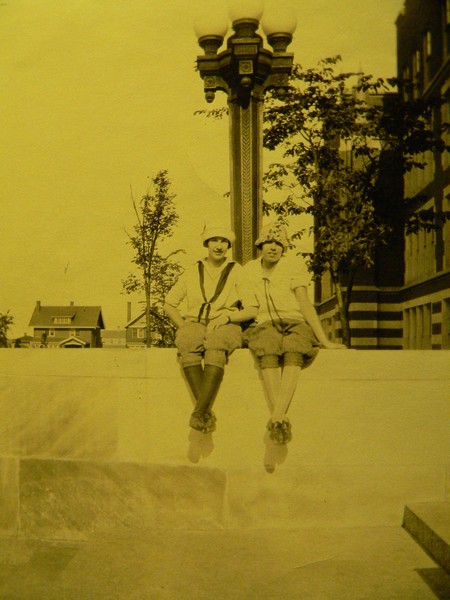 1926-maybe-hazel-linnell-and-maybe-helen-potter
Mom maybe?
---
Vonnie also had a of photo of Clarissa that I had never seen before.
It is a wonderful photo with writing on the back "This is one taken of Clarice & Francis, when they left".
Writing on the cover of the car "just married".
A car license plate where I could read the year "1923".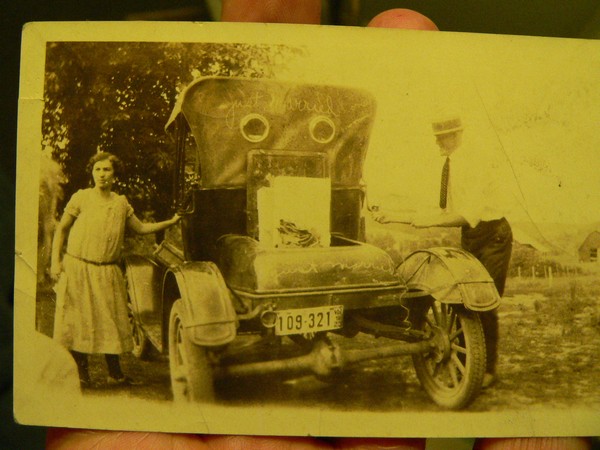 1923-clarice-and-francis-johnson--just-married
<!http://www.sjolander.com/peter/linnell/1902-1989-Clarissa/default.htm>
---
photos from my summer trip in 2010
Charles Sjolander Family 15 Photos, 2 movies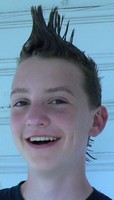 Maria and Tom Kattnig Family 59 Photos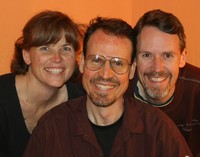 Ole and Michael 15 Photos, some from France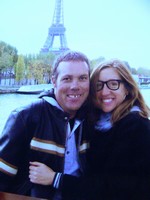 Clo her kids and grand kids 10 Photos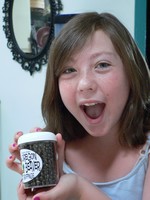 Daphne Marquardt Family 6 Photos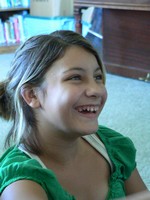 Denise Botz Family 5 Photos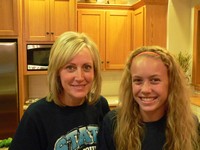 ---
---
Linnell first cousin photos from my summer trip in 2010
William son of Lloyd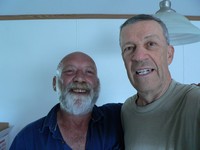 2010-william-linnell--youngest-son-of-lloyd--and-peter-sjolander--son-of-hazel--1st-cousins-on-linnell-side-2010
Jon son of Arvalee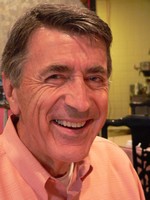 2010-jon-sanford
Vonnie daughter of Mamie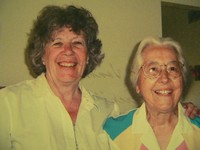 2007-clo-ann-and-vonnie
628 Linnell Family Photos
---
---

Ken Berg, Dennis Knutson, Peter Sjolander, 2010, Mc Farland, Wisconsin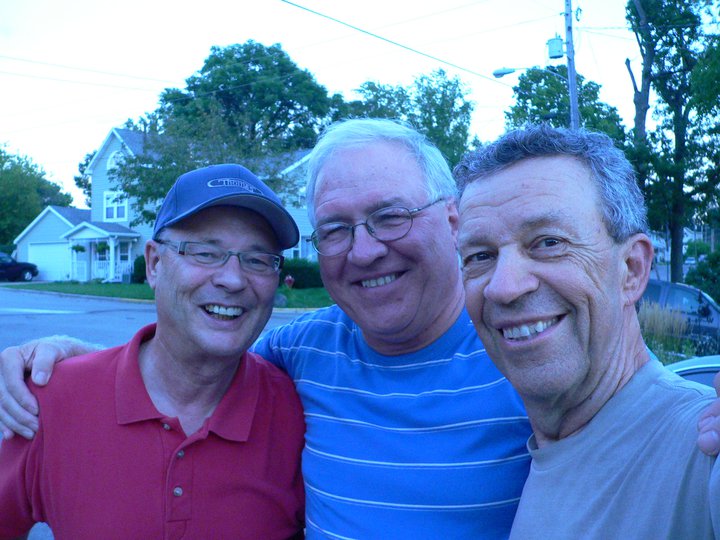 I had not seen Ken in about twenty years. I had not seen Dennis in about thirty years.


---
A new personal best.
On April 10th 2010, I rode my mountain bicycle 110 miles.
It took me 12.5 hours.
I started at 4 in the morning.
When I finished my butt and hands were worn out. My legs felt fine.
---

245 songs of Charles Sjolander sorted by year

Song: "Christmas Time All Year" written by Charles Sjolander for Christmas 1985
Refrain:
at Christmas time
if we open our hearts
it'll be Christmas time all year


My son Charles' son Sean has written some poetry.
Here are the first four line of one of his poems.
Essence
I walk down an empty hall.
The faded pillars of white stand tall,
A forest of runic verse written in time,
Standing blue like lightning against the grime.
...


photos from my trips for the last ten years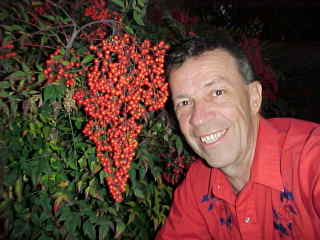 See previous years of xmas cards.
---
Some new toys I love.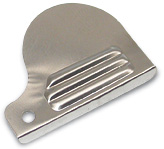 Use ProxiDisc to remove floss trapped between teeth.
Sold by Pearsons Dental Supply in Santa Ana, CA
The first time I used a ProxiDiscs, it took four hours to do all my teeth.
Now I can do them all in fifteen minutes.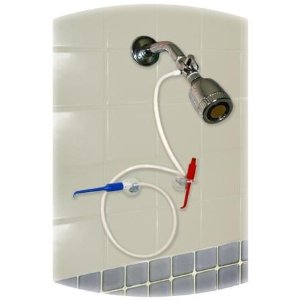 ShowerBreeze w/ 6' Hose Water Jet Dental Irrigator
I have been using this daily for a couple of years.
My worst gum pockets have gone from 6mm to 4mm. Boy do I love things that work.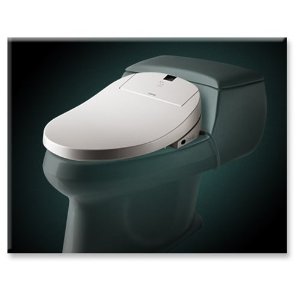 Coway Bidet BA13 Digital Premium Bidet (Elongated Shape, White)
Who would have thought that toilet paper would now seem old fashioned to me.

Stealth 0.8 GPF Ultra High Efficiency Elongated Low Flow Toilet