Merry Christmas 2009


Have a fine holiday
and a Happy New Year in 2010.


from:
Peter Sjolander
1518 W West Ave.
Fullerton, California 92833
My favorite photo of the year.
My only granddaughter, Aurora, loves to wear my cap and sunglasses.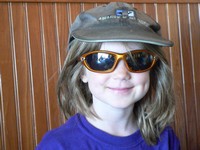 More photos of Aurora and family
This is a video of a dance form that my son Charles is doing now days.
Charles made his first music video (Laugh, Love, and Learn)and put it on you tube.
Songs of Charles Sjolander 231 Songs Sorted by Title
Dance photos of stephen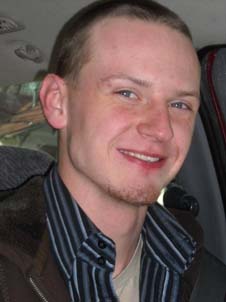 A fine photo of my grandson Sean



---
I rode my bicycle 100 miles in one day for the first time on April 25th 2009. Took me ten hours. My average speed was 10 miles per hour. When I was done my hands and butt were shot.

For the last three years I have been on a fitness kick. Check out my progress... Sjolander Health and fitness

You can find me in Facebook at... facebook.com/vikingnavy.





Linnell reunion June 2009 Rockford IL
Linnell family reunion in the Rockford, Illinois area in June 2009.
Rockford is convenient to O'Hare airport, and not far from many Linnell cousins who live in the Midwest.
I attended the Linnell reunion

I visited most of my first cousins from my mother's side. Mom grew up in a family of 13 so there are lots of first cousins. And they are spread out over time.

And I took lots of photos. Take a look...

600 Linnell Family Photos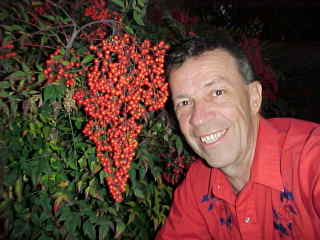 See previous years of xmas cards.