Summer of 2003
---
Click on any picture for a larger view.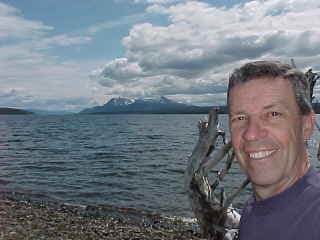 Along the Alcan highway.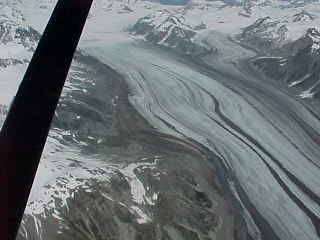 Glacier in Alaska.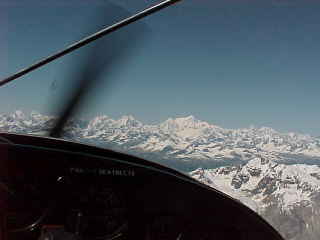 The camera could see the prop.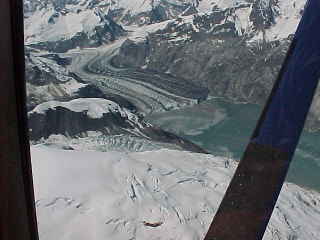 Tidewater glacier.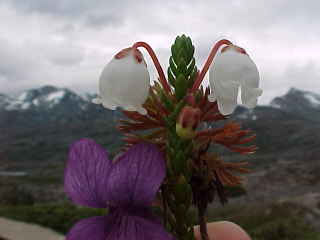 Flowers in Alaska high country.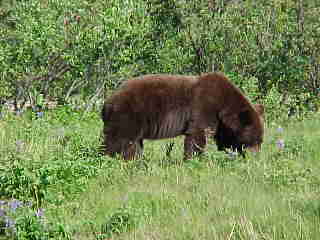 Griz eating berries.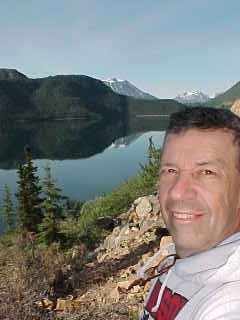 Morning glass.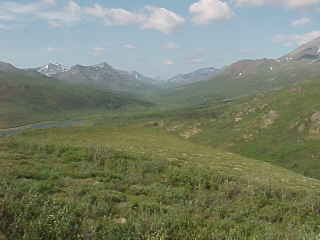 Along the 500 miles of unpaved road.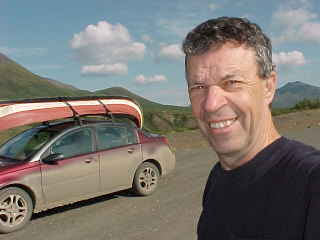 After 1000 miles of mud and dust.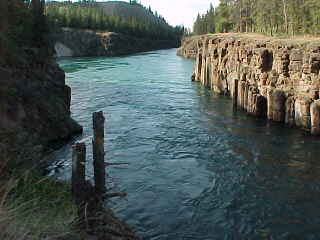 Canyon near Whitehorse.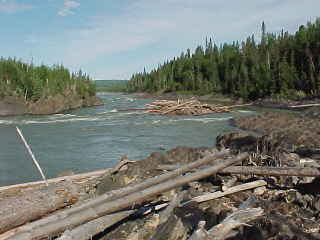 Snag in the whirlpool.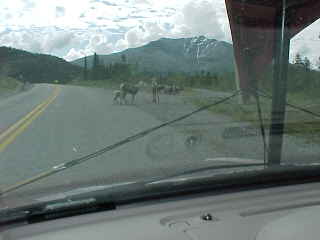 Future road kill.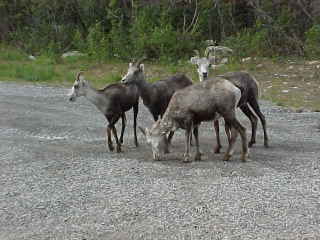 Wild sheep.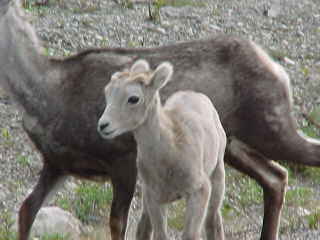 Too cute.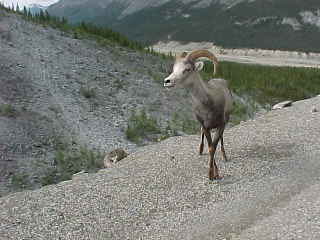 Pose for the camera.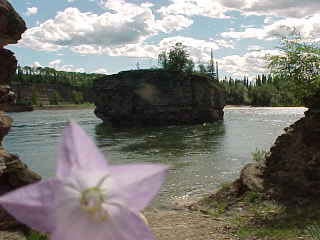 Art shot.




Pretty bug that did not bite.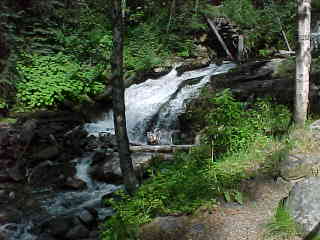 Beautiful waterfalls.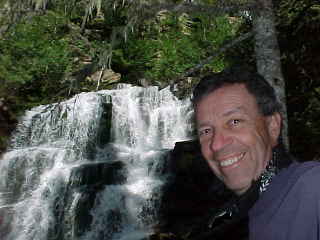 I couldn't leave. Too pretty.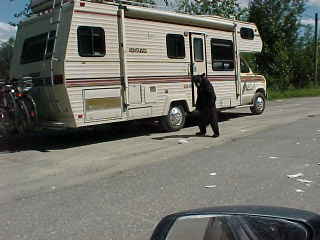 Heard from inside the camper. Shoo bear. Shoo. Fred lets get out of here.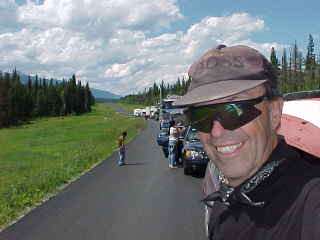 Waiting for construction.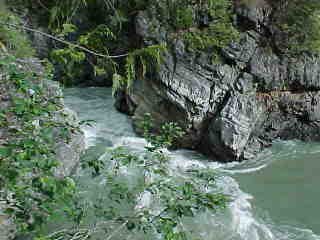 Narrows.




A true house boat. Right on the water too.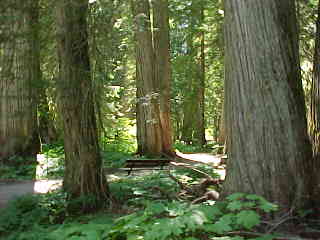 Giant cedars. Note the normal sized park bench.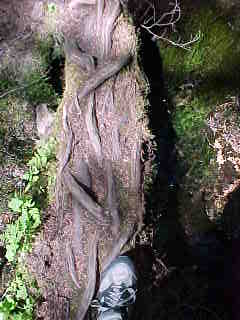 Troll bridge. See my foot.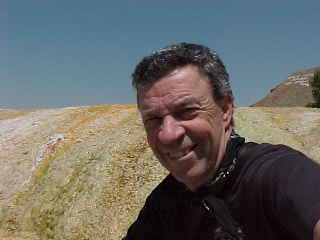 Largest hot springs in the world.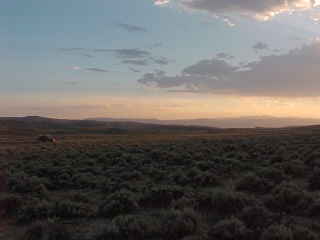 My kind of camping spot. See my car?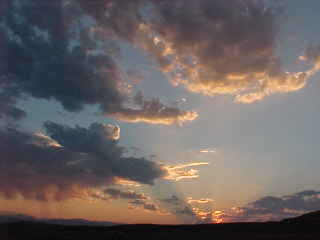 Best sunset of the summer. Big sky country.